RECOMMENDED
by doctors. Uses a proven method
FAST RESULT
Great result in 1-2 weeks
CONTACT US
info@tagmole.com
RECOMMENDED

by doctors. Uses a proven method

FAST RESULT

Great result in 1-2 weeks

CONTACT US

info@tagmole.com
A Scandinavian company with owners and product design from Sweden and Finland. Our product; TagMole Remove™, is developed in cooperation with an experienced doctor and supported by the innovation department of the renowned hospital; Danderyds Sjukhus in Stockholm, Sweden. The product is clinically evaluated and has CE marking.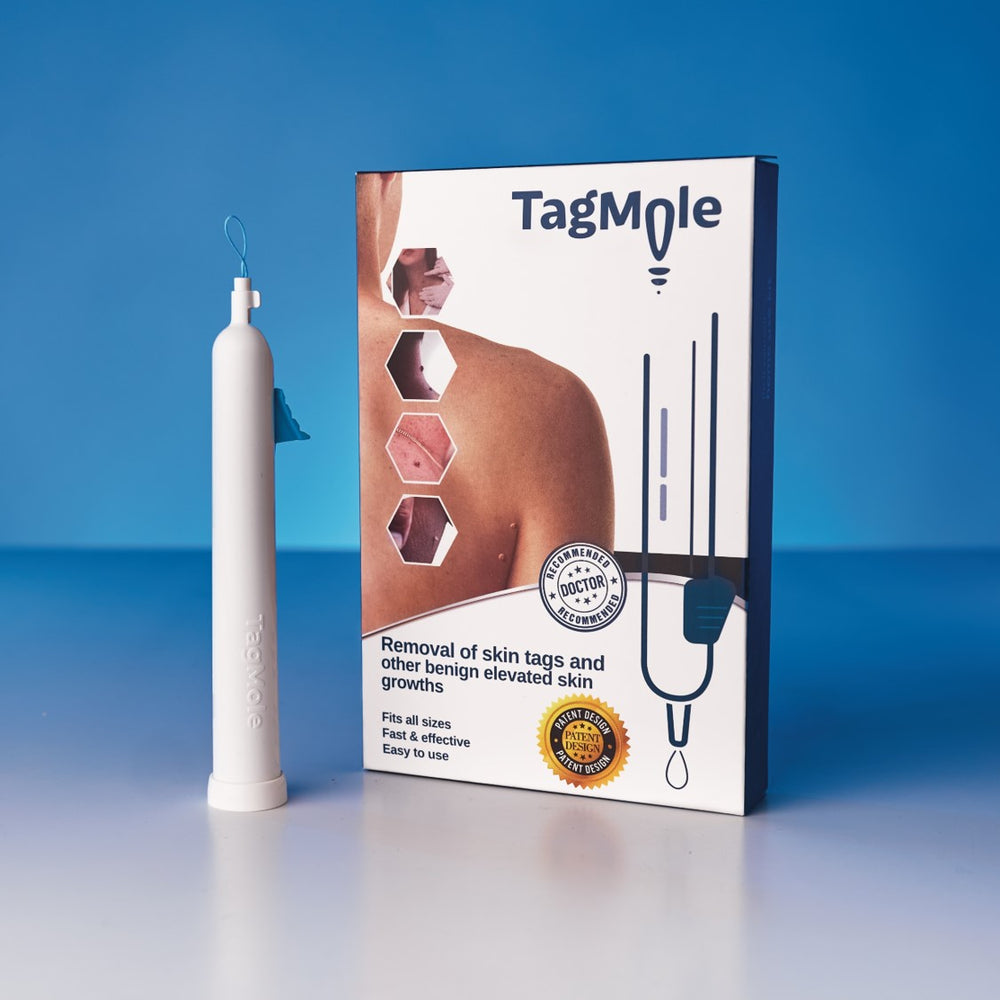 ● Home-use kit, 5 applications included
● Patented solution and CE marked
● Old and proven method
● 3 easy steps
● Recommended by doctors
Shop Now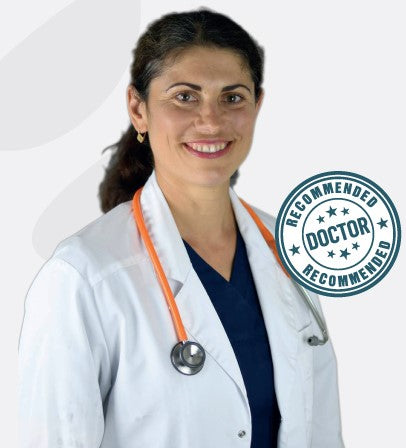 "I recommend this home-use-kit for removing skin tags"
- Marina Donner, Medical Doctor
"Tagmole was simple and easy to use. The thread was hardly noticeable and after two weeks the skin tag fell off. Very small mark!"

Elin, Finland

"It was easy to use Tagmole. I couldn't feel the little thread around the skin tag and then it just fell off."

Lars, Finland

"I really recommend Tagmole. I removed two from my neck, it went smoothly and you can't see any mark! Nice not having to make a surgical appointment"

Johanna, Stockholm Sweden